Who We Are
Drawing from the expertise in manufacturing and engineering of our sister companies, Bouldin & Lawson and WastAway, we have developed a revolutionary recycling process. WastAway's patented recycling system produces a stable product called "Fluff.®"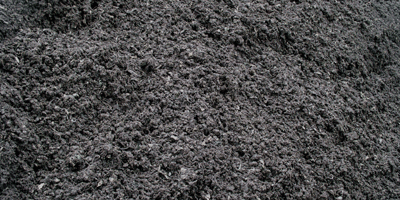 Fluff is being used as a substrate by many nurseries and greenhouses with very good results. Fluff is also being tested as extruded products such as landscape timbers.
Composite Products of America is the next step in a recycling revolution. We are looking toward the future. Join us in helping to preserve and prolong a good environment for us and our children.